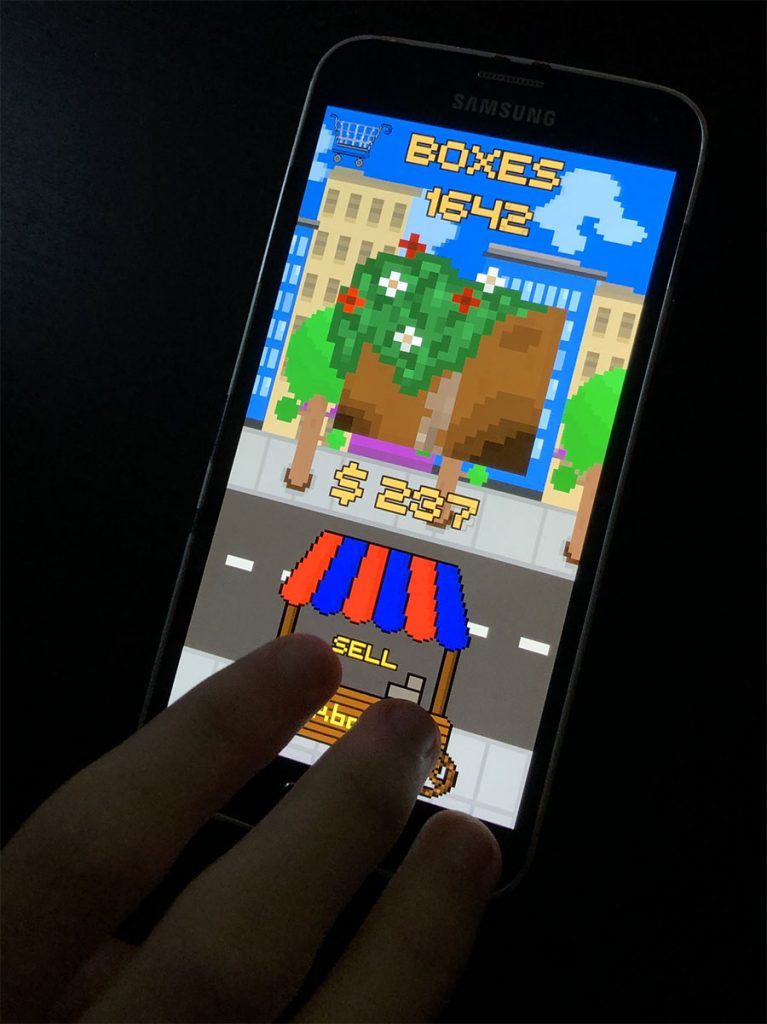 Vil du gerne have dit spil lagt ud så dine venner kan spille det? Så har du mulighed for at udgive det gratis på UngAalborgs & Google Play, så du ikke selv skal betale. Du beholder selvfølgelig rettighederne til spillet.
Nogle retningslinjer til spillet:
Du skal have alle rettighederne til spillet.
Spillet skal fungerer og være spilbart (dvs. fundne fejl rettes inden det bliver lagt op).
Der skal være et UngAalborg & GameLab logo i starten af spillet.
Vi forbeholder os retten til enhver tid at fjerne eller give afslag på spil.
Spillet må ikke indeholde hemmeligt indhold der kunne ændre spillets aldersvurdering.
F.eks. hvis der bliver fundet voldeligt, seksuelt krænkende indhold eller lignende i spillet som var skjult, bliver ens spil taget ned og man bliver udelukket fra at bruge servicen.
Hvis du er i tvivl, så spørg 🙂